We provide not only professional CPD courses but also customised in-house trainings which can be tailored to suit your need to enhance skills and knowledge of your team. Our courses cover these areas:
Auditing
Accounting
Risk management, internal control and internal audit
Taxation, including corporate income tax, BOI and customs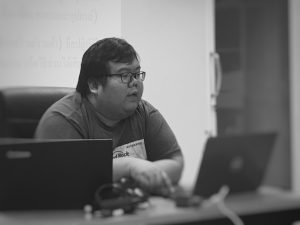 Ajarn Somchat Kalasuk (Thai CPA) is currently a member of a committee of the Federation of Accounting Professions Under the Royal Patronage of His Majesty the King in Thailand, visiting professor at the FAP as well as universities in Thailand and Managing Director of MA Group Thailand.
He was formerly Associate Director for audit and internal audit division at one of the Big 4 professional firms.